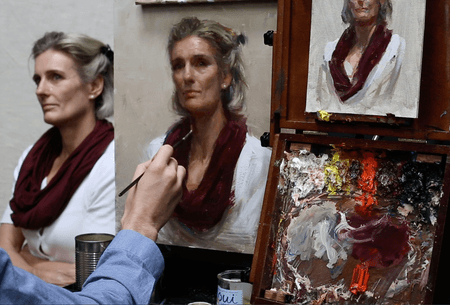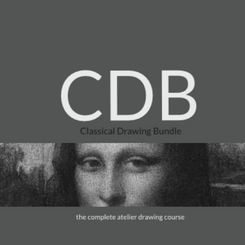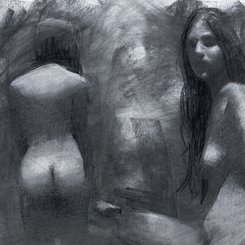 About ReesAteliermedia
ReesAteliermedia offers quality art instruction from internationally acclaimed artist Timothy Rees at an accessible price through books, videos, articles, catalogs, and magazines. By producing most of the content on site at Rees Atelier and focusing on meaningful content over expensive materials, costs are kept lower so that all may have a chance to learn.
In addition, ReesAteliermedia offers the CDB and CPB, video/book box sets that provide the only complete remote atelier education program. Learn more.
Personal mentorship and streaming options now available for the first time!
Rees Atelier is now at Terracotta!